SHOWER SYSTEMS
Experience luxury and relaxation with our cutting-edge shower systems. Choose from a variety of options, including outdoor showers, rain showerheads, hand showers, and body jets, all crafted to provide a rejuvenating spa-like experience. Indulge in multiple water flow modes, thermostatic controls, and premium materials that ensure durability and style. Elevate your showering experience with our top-of-the-line shower systems.
Explore Shower Systems
KITCHEN FAUCETS
Upgrade your kitchen with our high-performance kitchen faucets. Engineered to simplify your culinary tasks, our faucets offer seamless control of water flow and temperature. Our durable and easy-to-maintain faucets are equipped with advanced features like pull-down sprayers and 360-degree swivels, making cleaning and food preparation a breeze. Experience the perfect blend of style and functionality in your culinary haven.
Explore Kitchen Faucets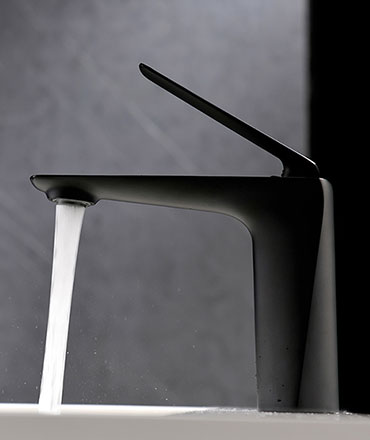 BATHROOM FAUCETS
Elevate your bathroom aesthetics with our exquisite bathroom faucets. Designed with a perfect balance of elegance and functionality, our faucets add a touch of sophistication to your sink area. Choose from a wide range of styles, and finishes to suit your unique taste. Engineered for durability and easy installation, our bathroom faucets ensure smooth water flow and minimal splash, making them a perfect addition to any bathroom setting.
Explore Bathroom Faucets